After Hours - Burlesque Illustration
Earlier this year I attended a few burlesque shows by The After Hours Cabaret Club which is featured in the enchanting Melba Spiegeltent. The show had a wide range of varying acts and performances, all unique from one another and equally entertaining. Some made us laugh, other made us cringe, and the audience went wild to every last one.

The experience was very fun and inspired me to create an illustration based on my experience. I also had plans to turn the illustration into a promotional poster for the event. I wanted to include all of the performers and capture each reaction from the crowd.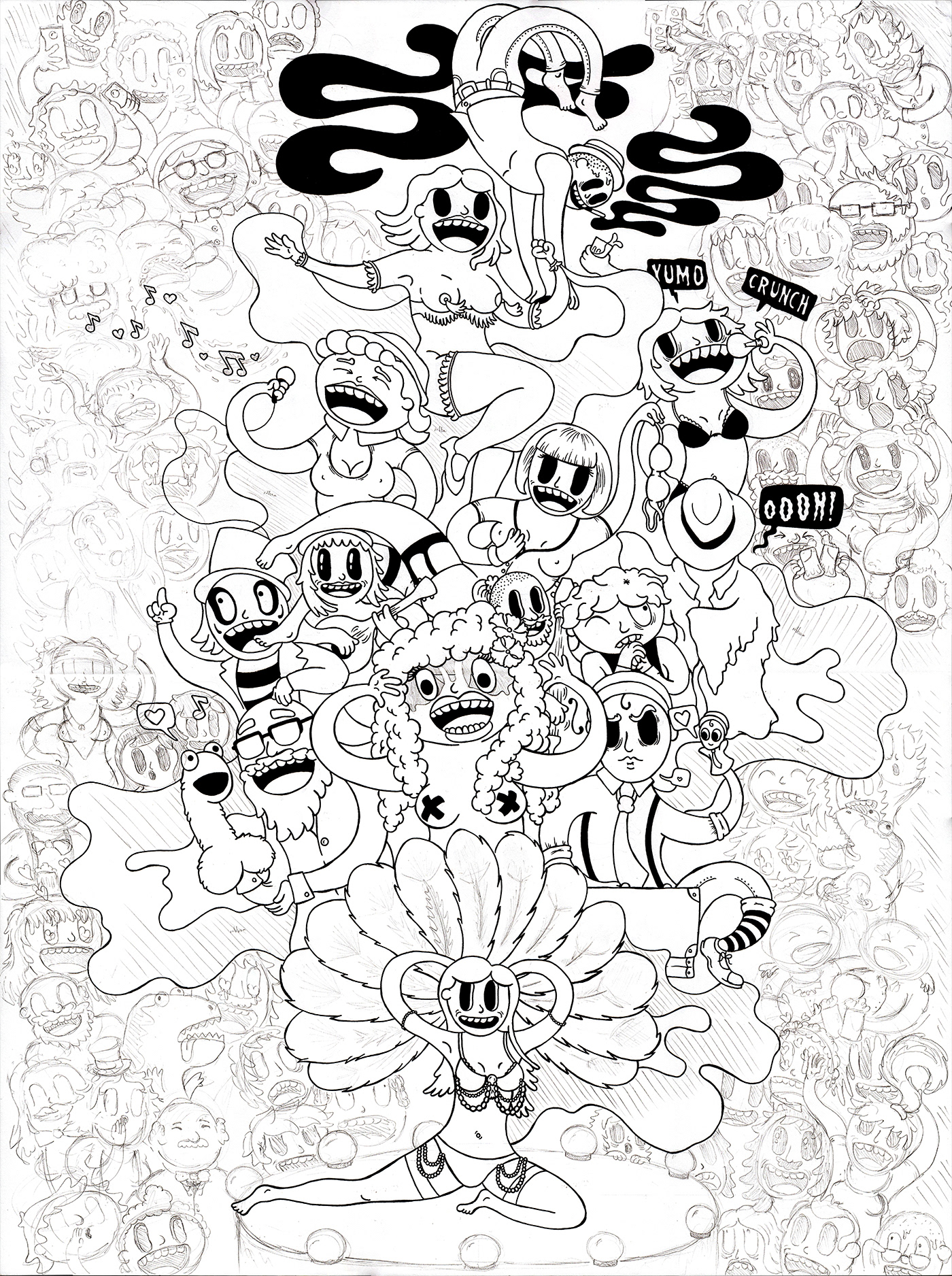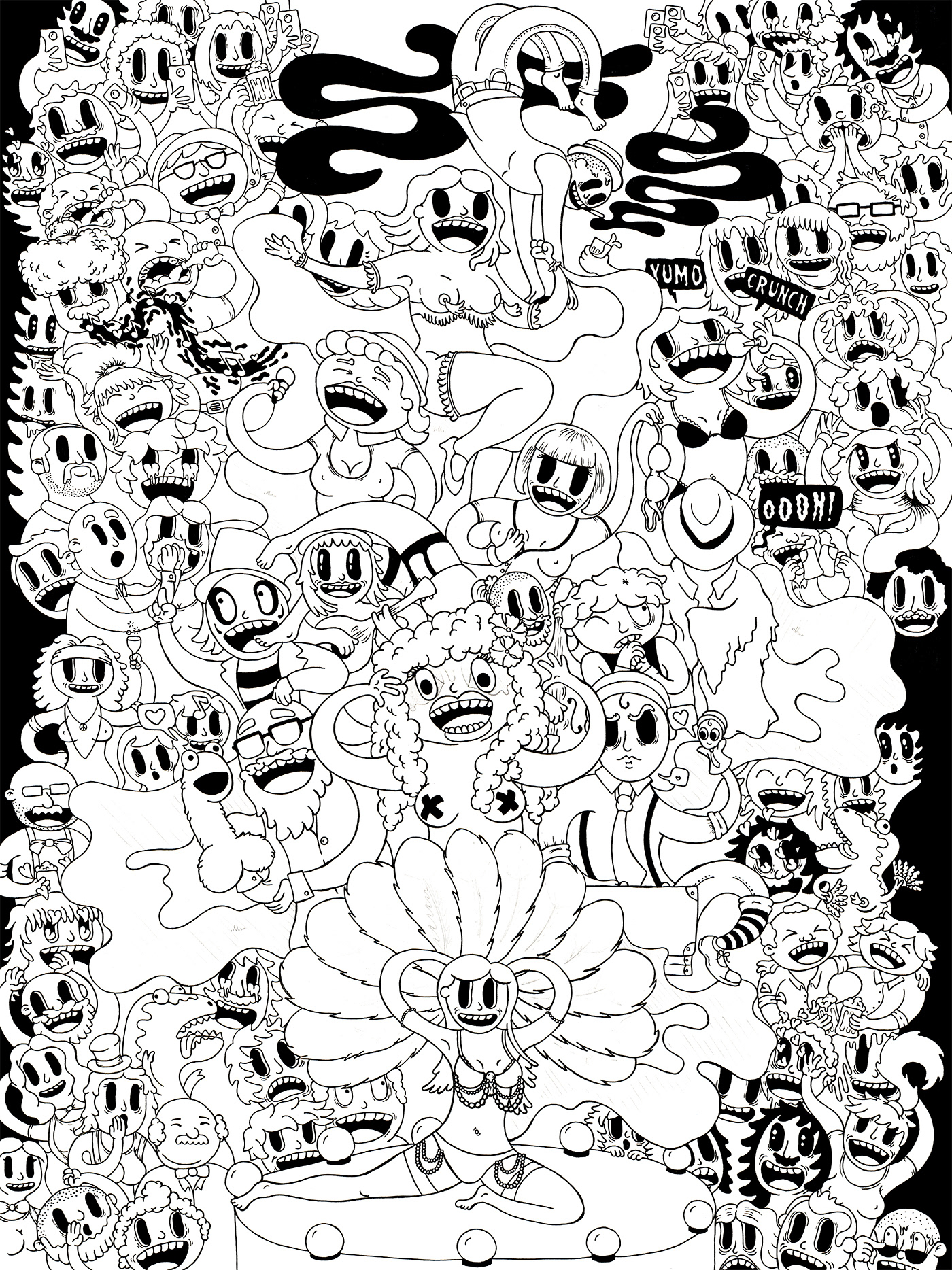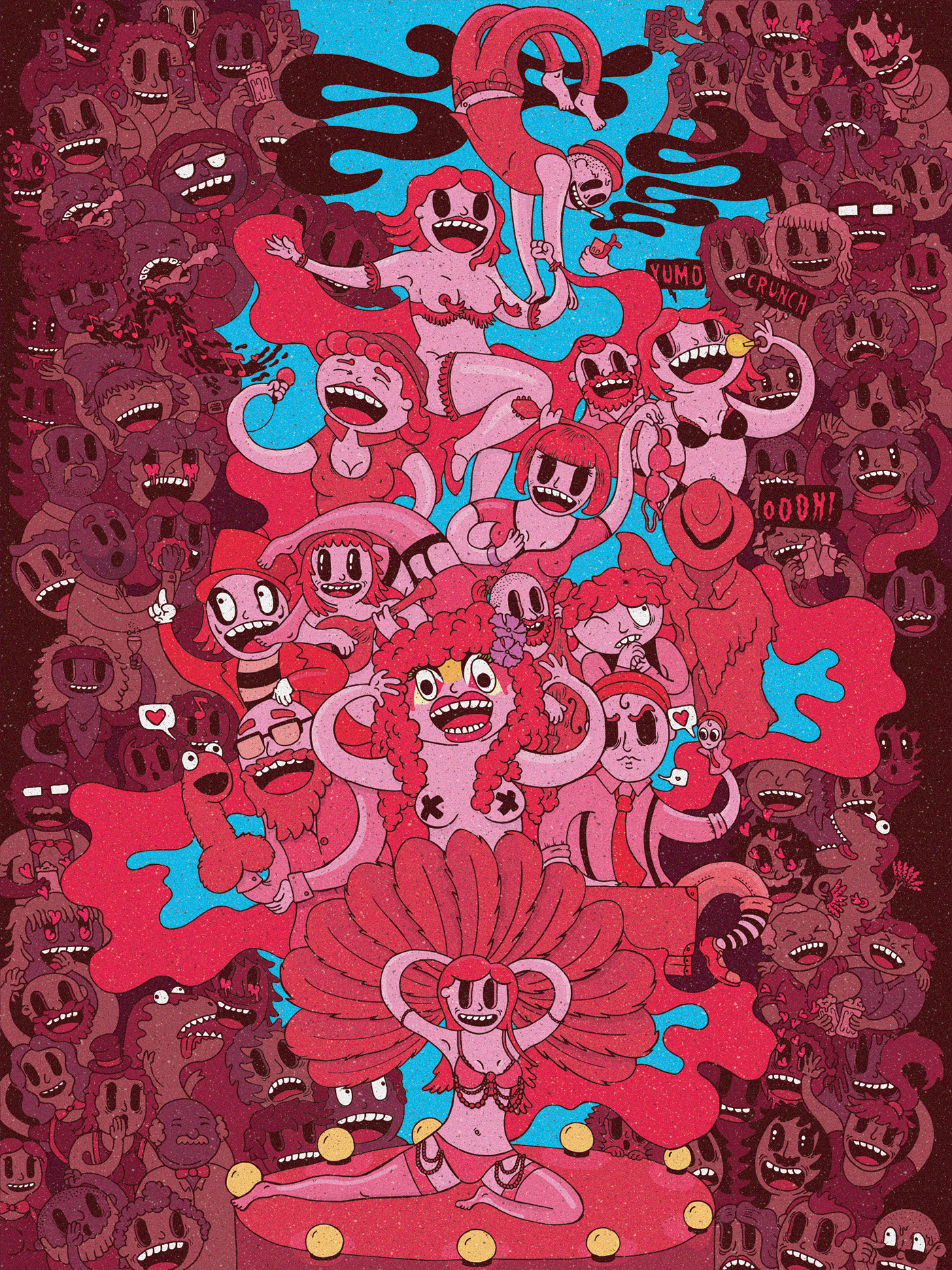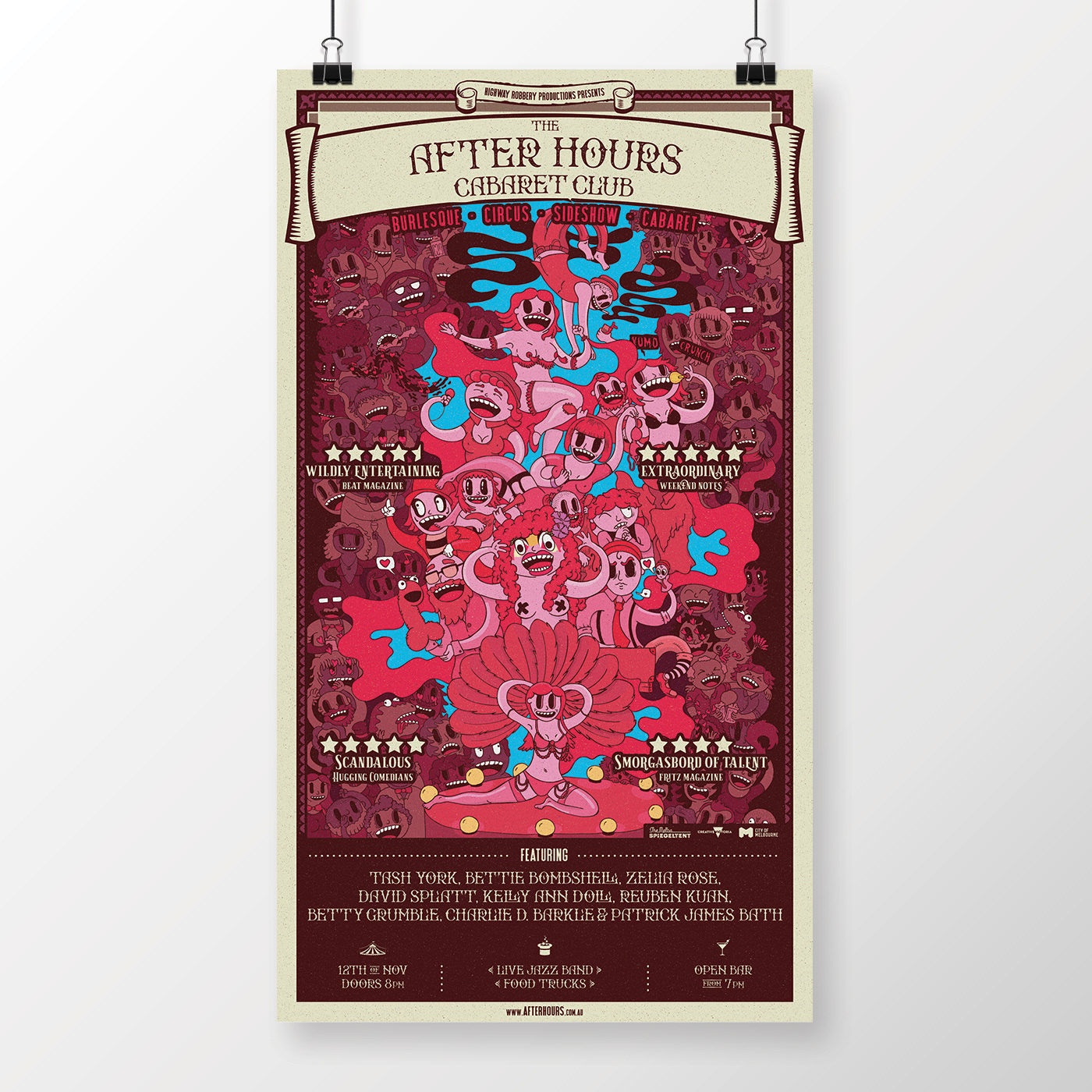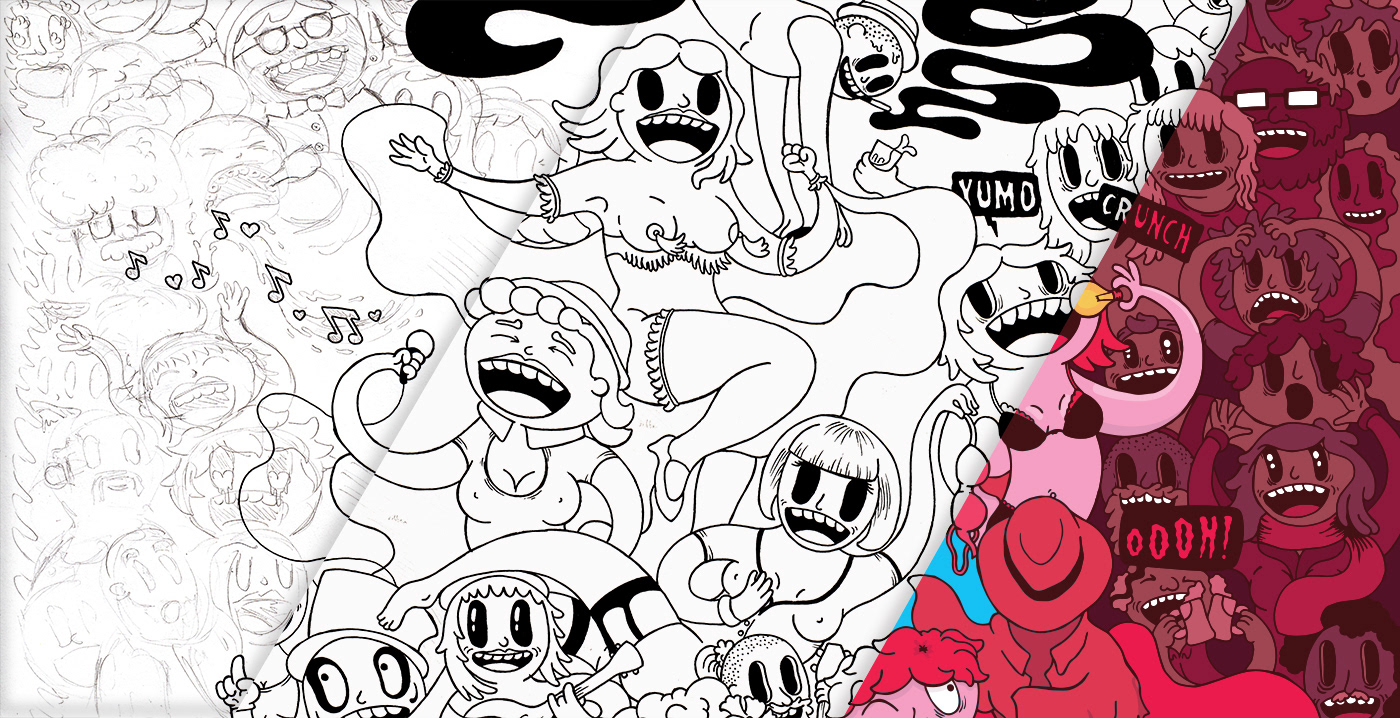 Thank you very much for looking at my work. I hope you enjoy it. As always, it was so much fun putting this together.

Spread the love and click 'Appreciate'.