I had my first exhibition this year! The work I exhibited included illustrations and paintings on surfboards, skateboard decks and an illustration on cotton rag. The exhibition was at The Black Cat Gallery in Fitzroy. 
Artist Statement:



Brodie Colbourne is an illustrator born and raised in Melbourne, Australia. Somewhat of a surfer, he has grown up loving his days at the beach. Having kissed the sun, he often draws his inspiration from hairy adventures, gnarly surf days and the beauty of nature, including these as themes throughout his work. Brodie's drawings, sometimes kooky are vibrant, energetic and fun.
Brodie enjoys painting and illustrating using various markers and pens. He has created a series of illustrations on surfboards, skateboard decks, and cotton rag to strongly reflect his personal experiences from surfing and his travels, as well as dedicating some work to his influences of cartoon and animation.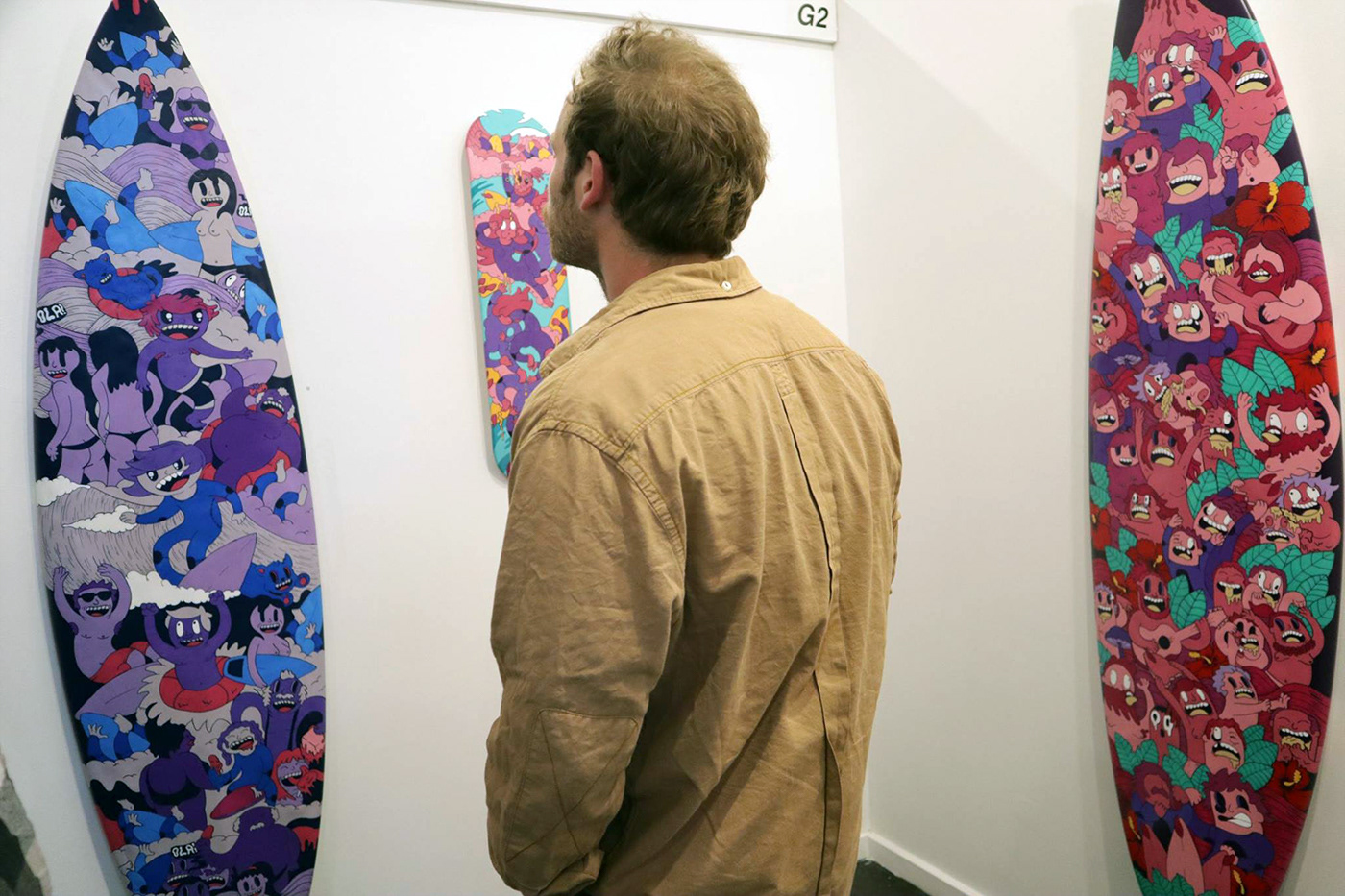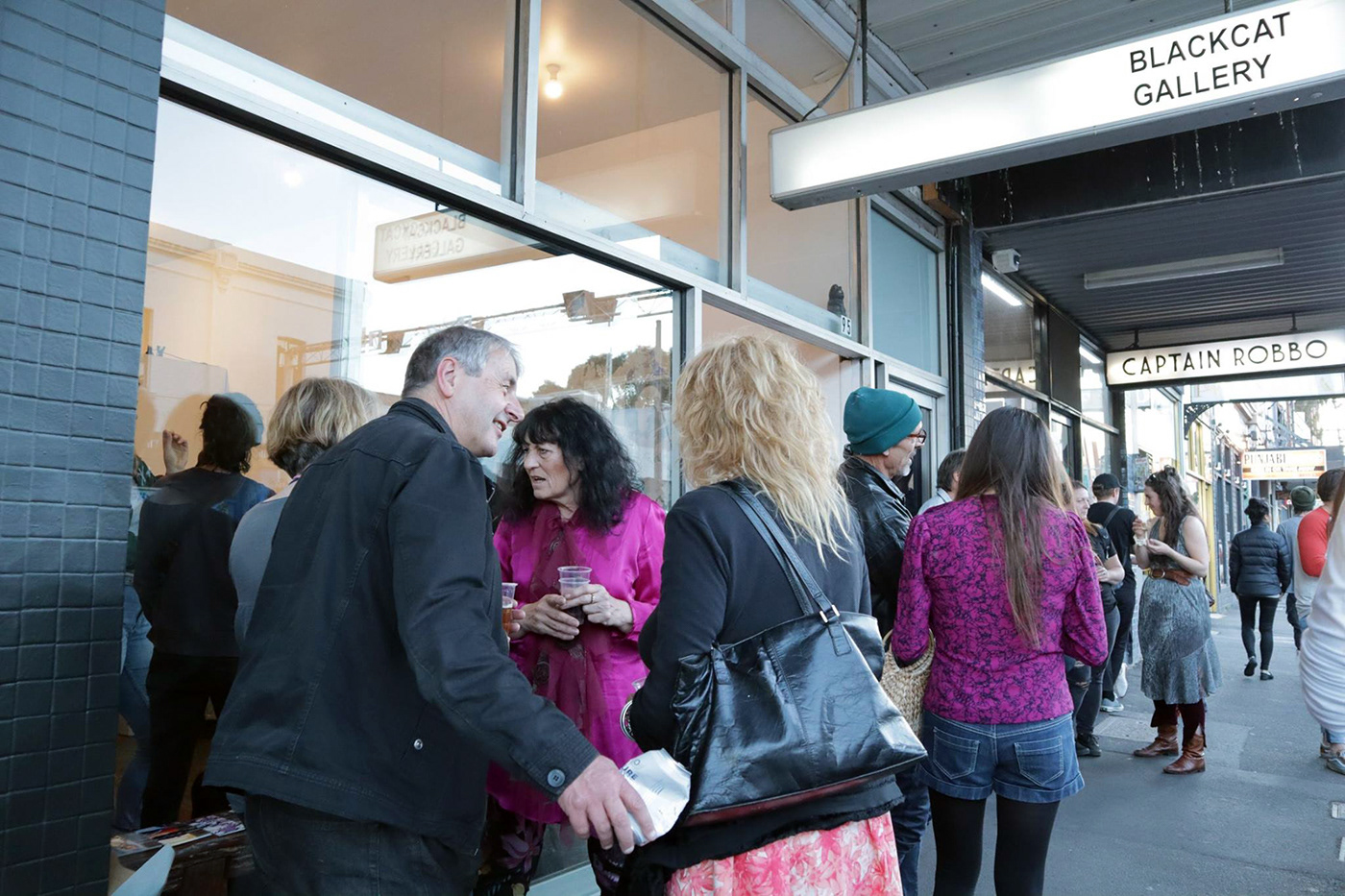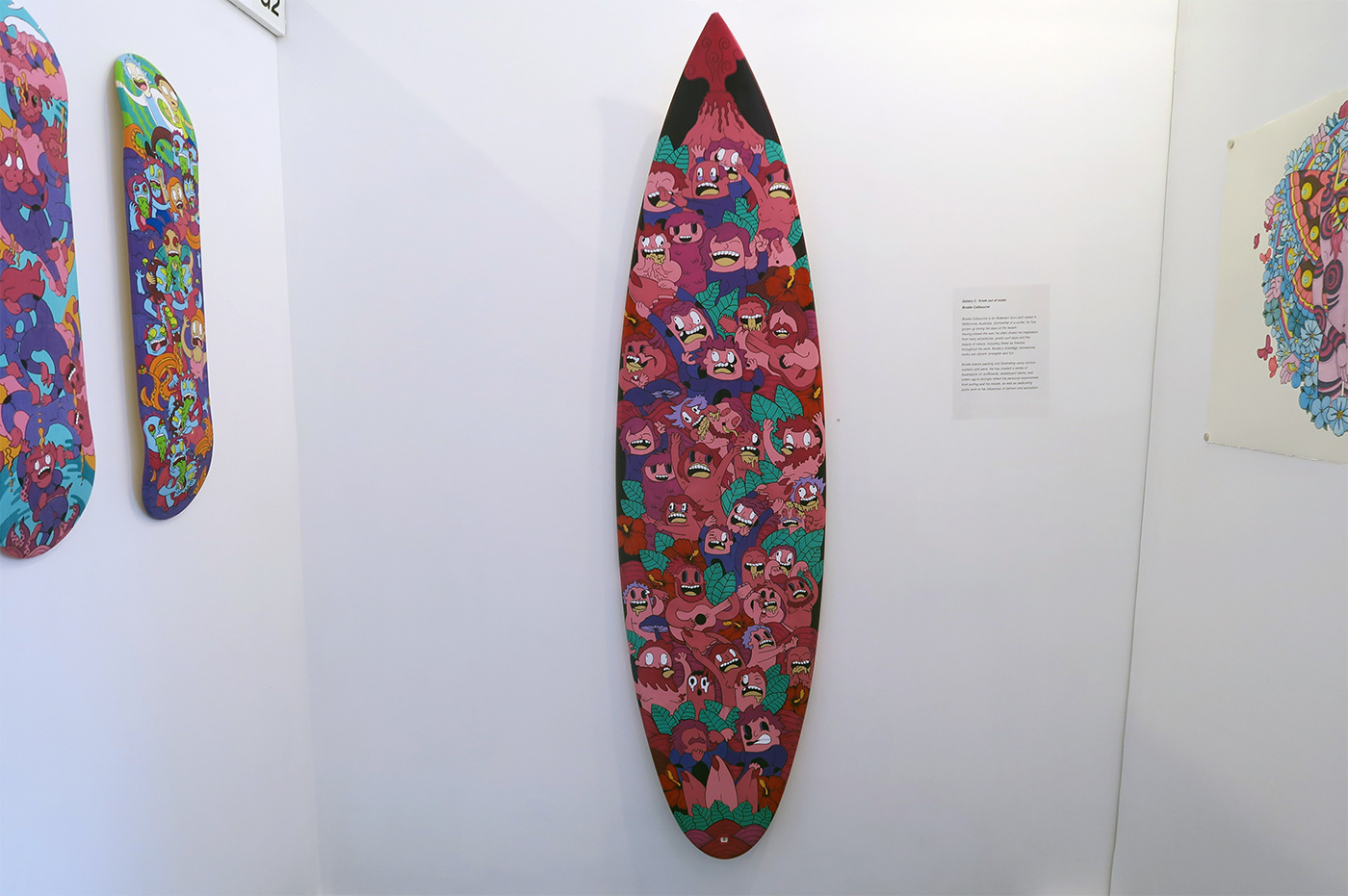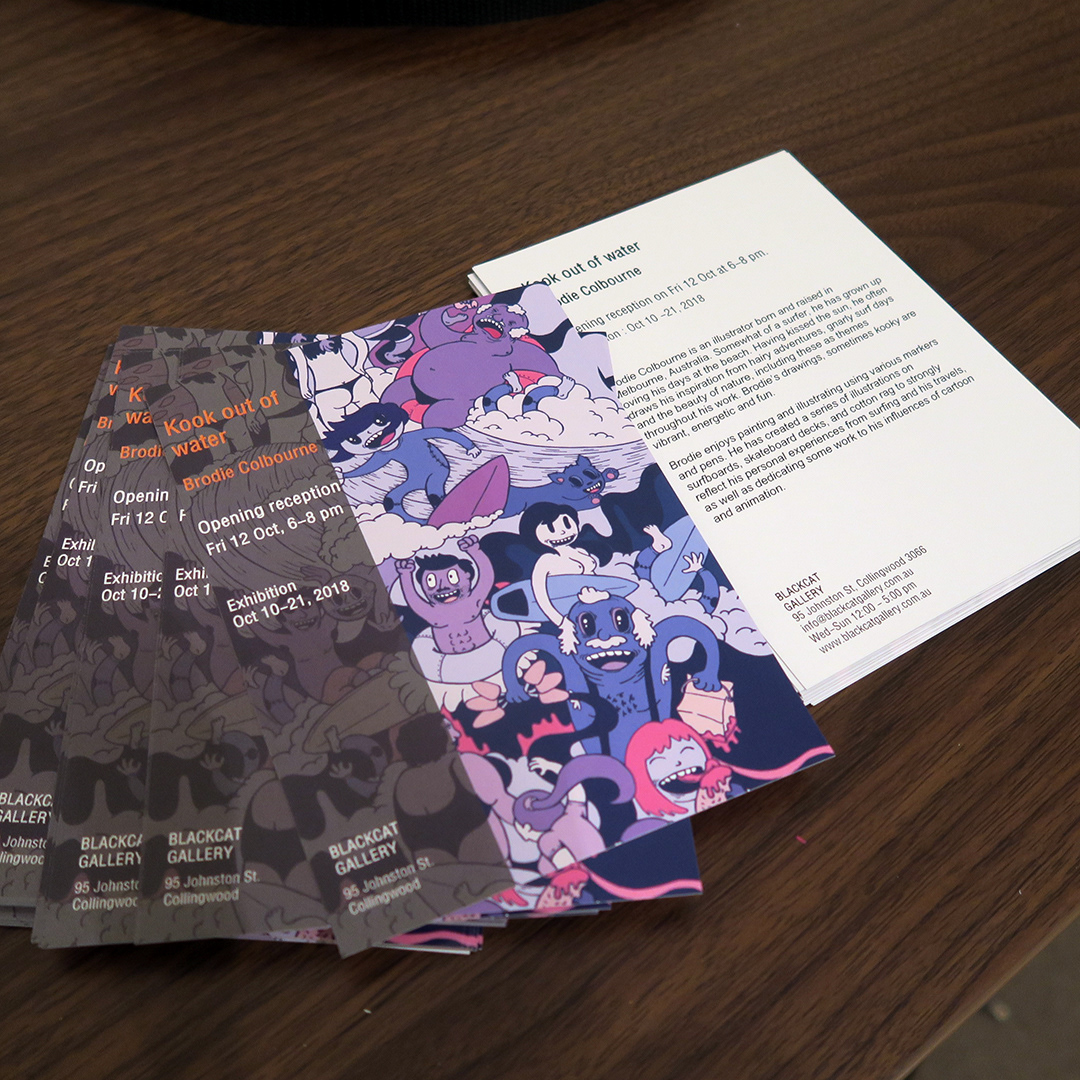 Thanks so much for watching. 
You can see more of the pieces and their progress on my Instagram.